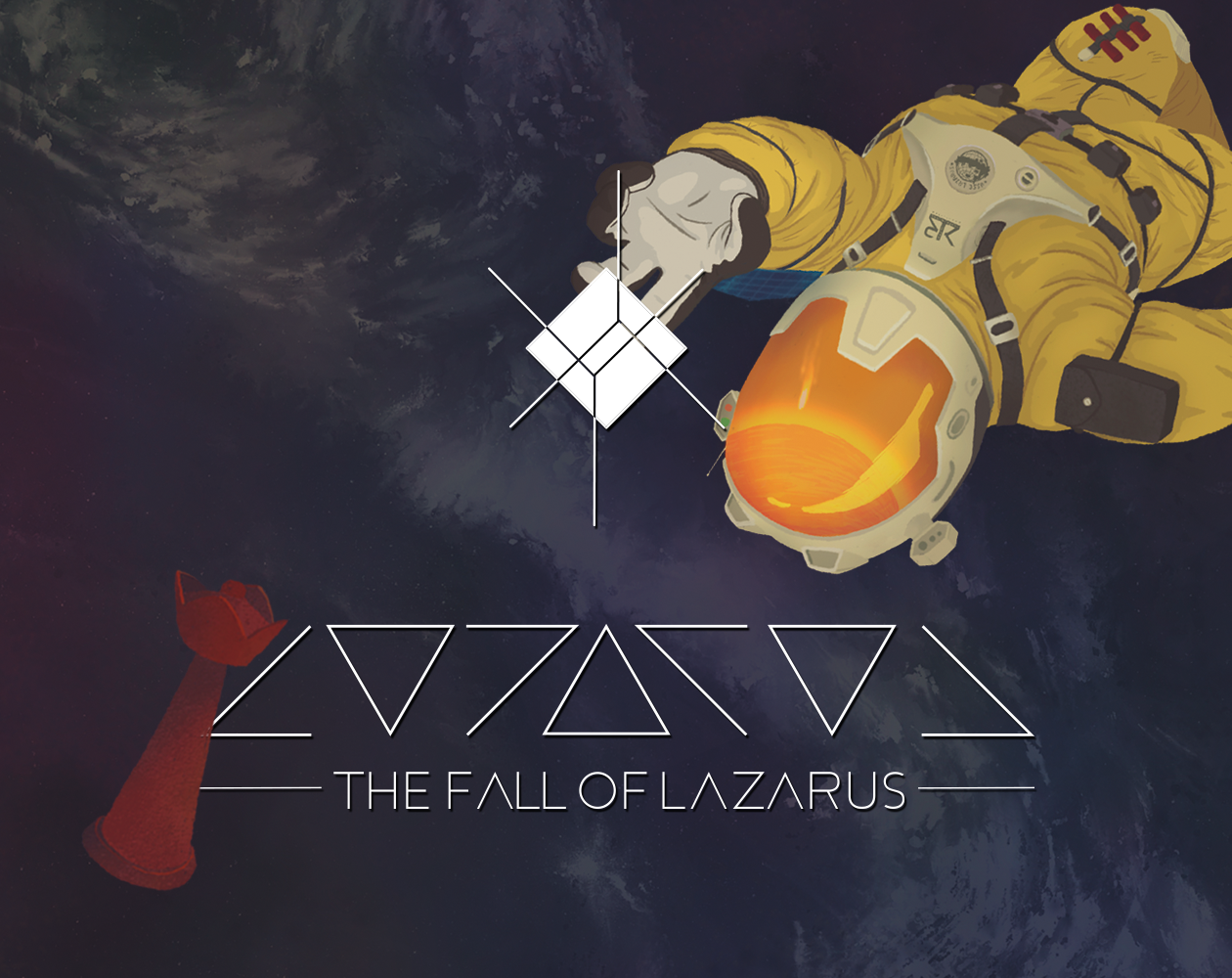 The Fall of Lazarus
The Fall of Lazarus out now!
---
Hi everybody!
Today is the day! We've released The Fall of Lazarus! It's been such a long trip. But let's get to the point.

YOU CAN PURCHASE THE FALL OF LAZARUS RIGHT NOW!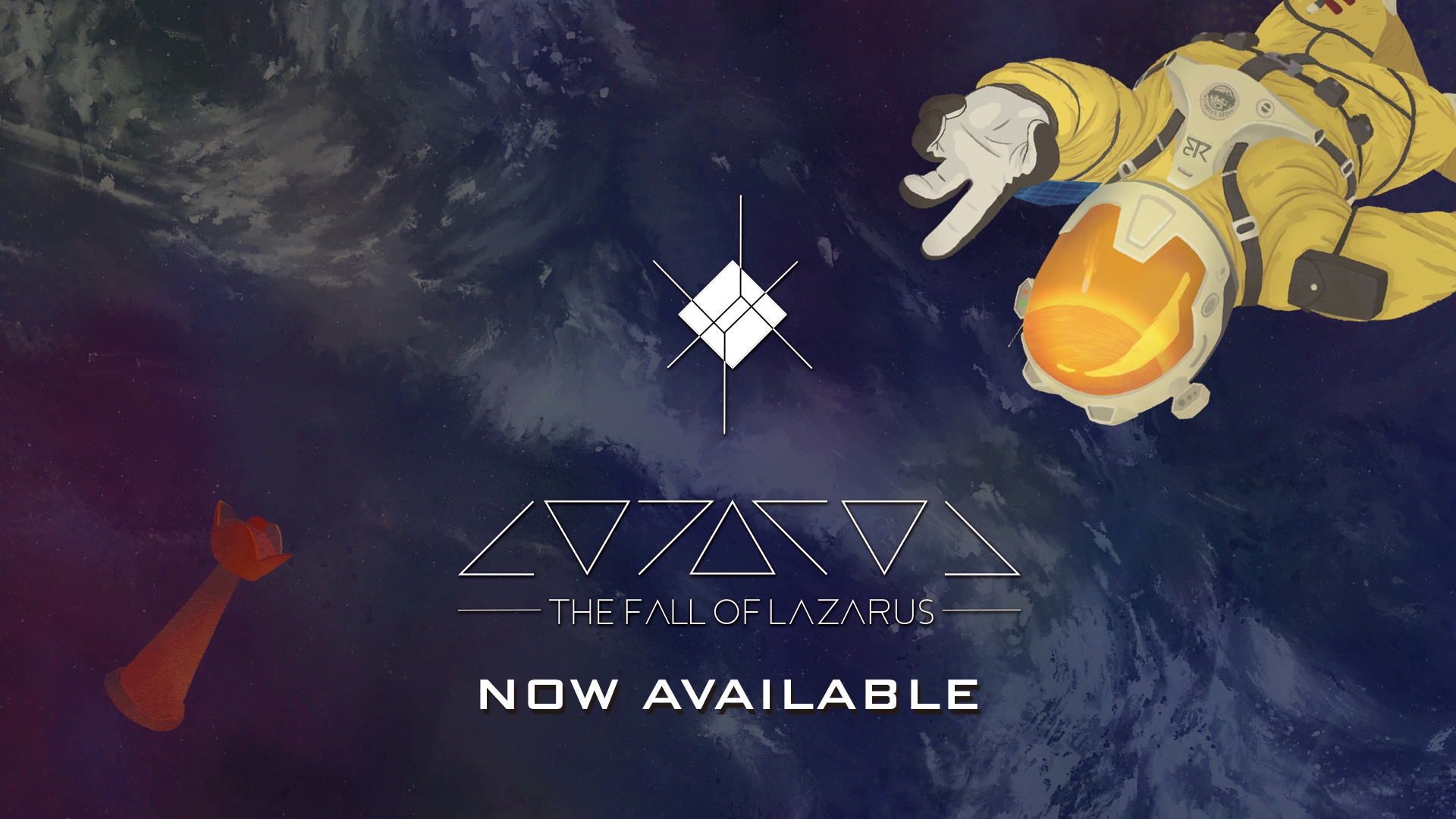 You can grab the stand alone game or the Welcome Aboard edition with the amazing soundtrack produced by Sonotrigger!
We hope you enjoy our little scifi mystery game. We've been working on it one year, eight months and two days, and now its finally here.

If you like our game, please leave a review in the Steam page. That help us a lot on getting visible for the rest of the world!

Thanks again for your support, you are awesome <3
Cheers!
Johnny.