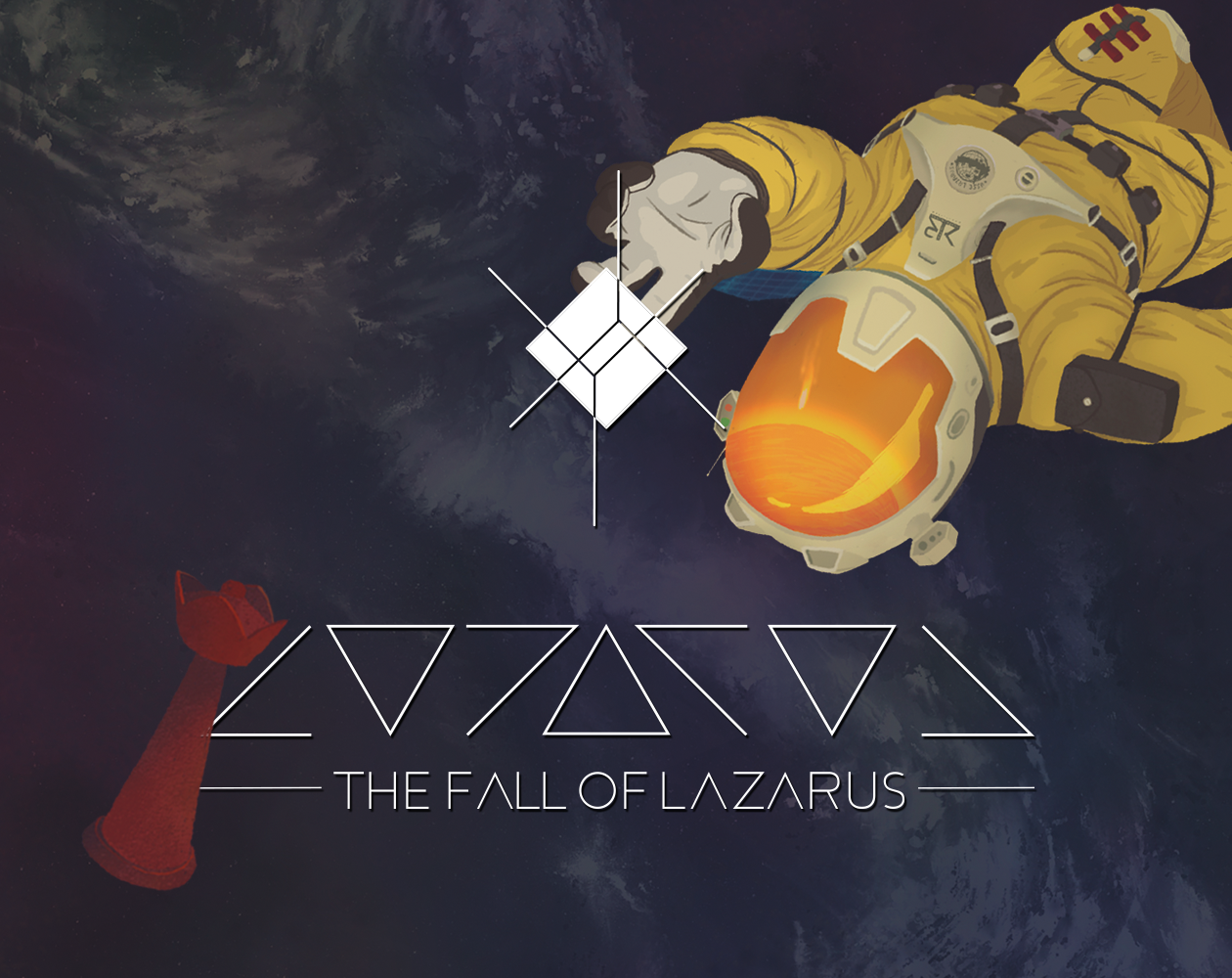 The Fall of Lazarus
The Fall of Lazarus: Launch Day Reveal
---
Hi everybody!
We've decided to start our Itch.io dev log with some GREAT news:

THE USSC LAZARUS WILL LIFT OFF ON OCTOBER 04!

And we have a launch day trailer to celebrate! Check it out:
Thank you so much for your patience. We know we said we wanted to release it on september but we want to give you the best game we can possibly accomplish. Also its a better week for launching in marketing terms due to the lack of big indie releases that week so, we thought we could push back the date a little bit. We are working hard on polishing the game and debugging the whole experience.

We hope you're doing okay and you have had a great summer. Spread the word on your social media if you like. We're almost there!
Cheers, space travelers!
Johnny.